Cultural perspectives of the Southern Ocean give voice on virtual country to link stories from cultural knowledge and scientific data
MEASO is the Marine Ecosystem Assessment for the Southern Ocean.
Living Data brings together stories from scientific data and Indigenous cultural knowledge, expressed through the diverse languages of art.
Scientific data and Indigenous cultural knowledges indicate that all lands and waterways are connected. In line with the strong movement towards recognising place-based knowledge and connection to country, and the central role of the Southern Ocean in regulating global health, we are collecting stories along the path of the ocean currents from Antarctica to all other areas to express the significance of the linkages around the world, of the effect of climate change.
---
What story can you bring that conveys the significance of your place and your relationship to the Southern Ocean? How might it relate, in place, its relation to the southern currents?
---
Your story may be about the effect of the southern current on climate, the effect on the whales and other animals, the effect of these animals on your livelihood - whatever you feel will convey the significance of these linkages.
We have members of the team from Antarctic research programs feel that the message of the significance of their work on the science of the ocean currents and creatures is not getting through. We want to link the scientific data with the Indigenous stories of the globe, to promote understanding and conservation of connectivity in nature. As we progress our work, we are also seeking lessons from our interactions with knowledge holders that could help communication and policy development generally.
Messages will be presented as MEASO Living Data with the aim of contributing to the IPCC (Intergovernmental Panel on Climate Change) and helping advance connections with the issue of climate change over the period 2020-2023. As part of delivering these messages, we are developing scientific papers with on-line components and an animated interactive map that will evolve as stories are shared.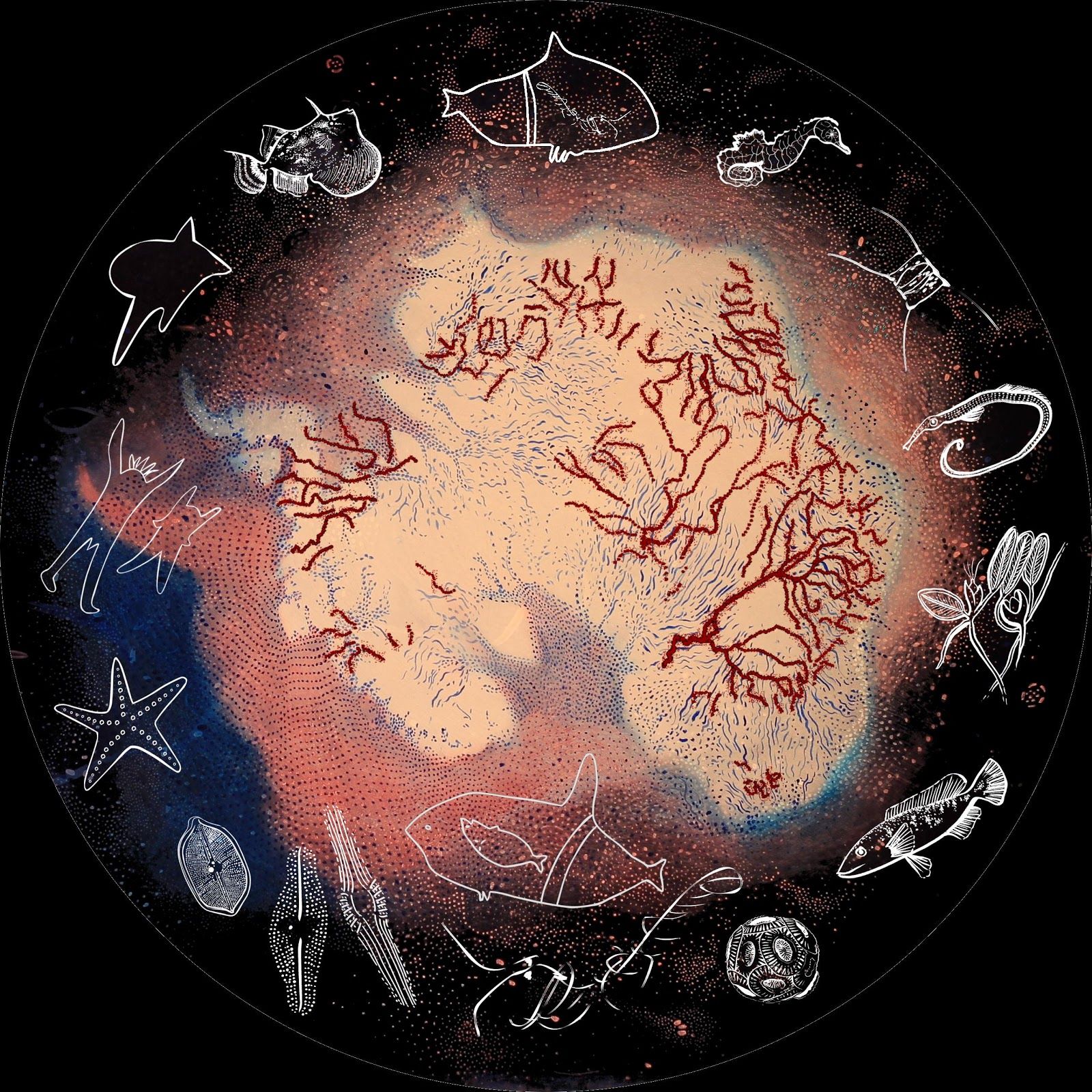 Document prepared by Lisa Roberts, Cat Kutay and Andrew Constable
Contact: lisa at lisaroberts dot com dot au or Cat Kutay: cat.kutay at cdu dot edu dot au